SUPPORT THE LOS ANGELES ZOO AND SAVE CHACOAN PECCARIES FROM EXTINCTION!
DONATE
$31,280
RAISED
$60,000
GOAL
| | | |
| --- | --- | --- |
| | | |
| This Campaign | 229 | 52% |
| has ended. | Believers | Funded |
This campaign has ended.
Help support the Los Angeles Zoo's commitment to saving animals like the Chacoan peccary from extinction.
Dear Friends and Supporters of the Los Angeles Zoo:
Support the Los Angeles Zoo and join us in our commitment to saving animals from extinction!
Previously, we have talked about the effect that the double threats of poaching and human/animal conflict for land and resources are having on elephants and lions. A much lesser known species just as severely impacted and currently fighting for its very existence is the Chacoan peccary. Ironically, until 1972, this animal was thought to have been extinct for 10,000 years! It was then that a scientist from the University of Connecticut, Dr. Ralph Wetzel, discovered it was living in abundance throughout the Gran Chaco area encompassing parts of Argentina, Bolivia and Paraguay.
Now, a short 40 years later, their numbers have shrunk as much as 50% over three generations, and they have disappeared from Argentina entirely. The cause? These animals are vigorously hunted wherever they are found, even in national parks and reserve areas; and their habitat is rapidly being cleared to make way for soybean farms and grazing pasture for cattle ranches.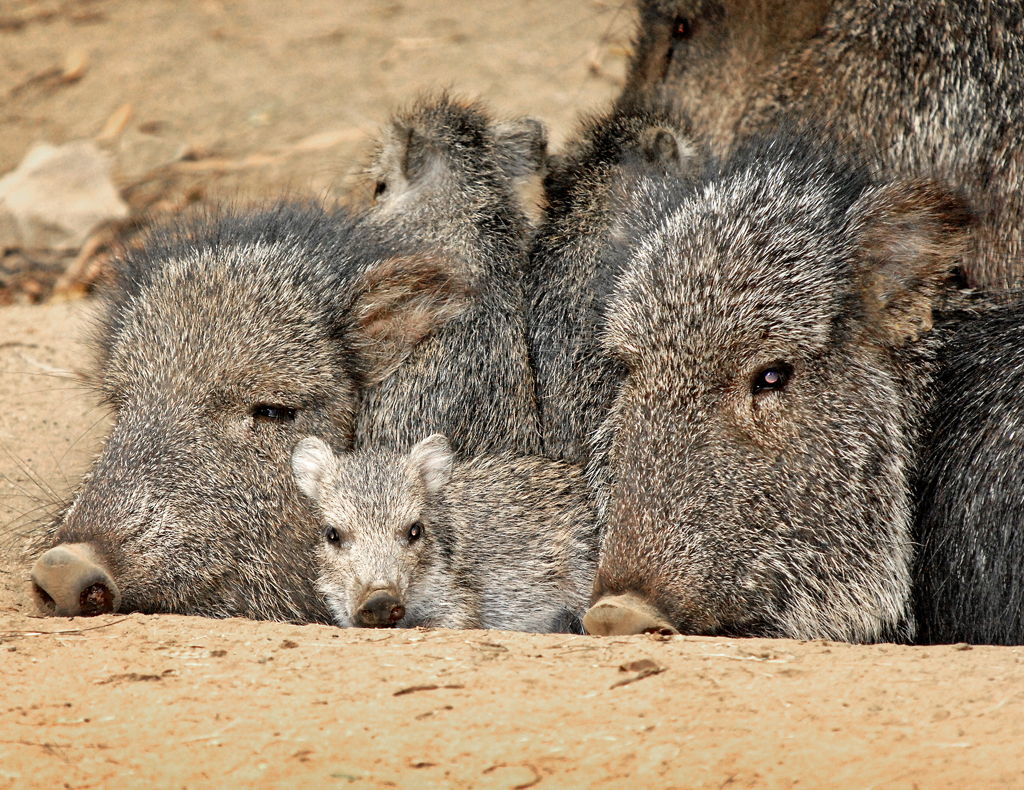 Here at the Los Angeles Zoo, we care about the Chacoan peccary. The LA Zoo has been involved in the care and conservation of the Chacoan Peccary since 2001 when we first became home to 3 of these animals, and stepped to the forefront in working to build a thriving herd. We are now one of the top contributors to the population in the country. Our efforts are not limited to this continent, however. Curator of Mammals Jeff Holland contributes his expertise for several weeks a year in person, assisting in field research at the Chaco Center for Conservation and Research in Paraguay. It is from here that there is hope that one day it will be possible to integrate portions of the captive population it houses back into the wild.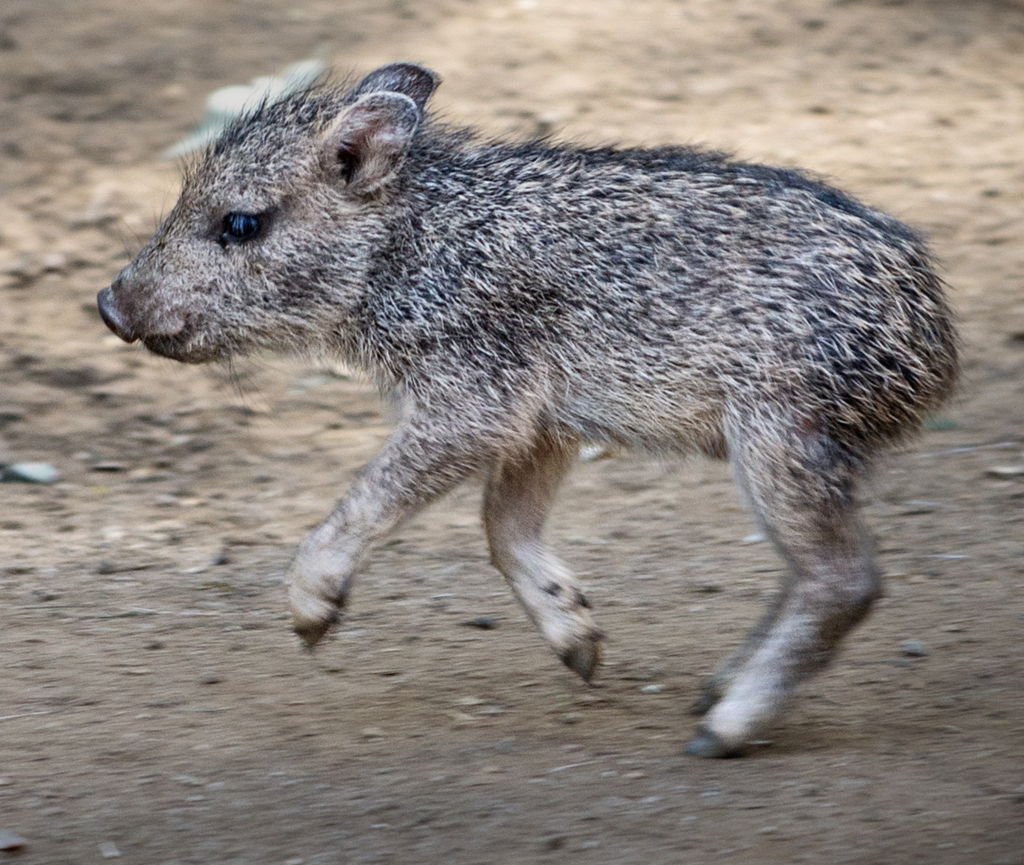 Won't you join us in our ongoing mission to save not only the Chacoan peccary, but all endangered species by making a gift by June 30th? Funds raised in this campaign go to support our zoo and its conservation programs, including the Chacoan Peccary Species Survival Plan and the CCCR in Paraguay. Nearly 40% of the species at the Los Angeles Zoo are threatened or endangered, and we are working tirelessly to assure a future for all these extraordinary creatures.
Enlist family and friends to help us raise $60,000 by June 30th!
You can help: Talk to your family, friends and colleagues about the realities of the human-animal conflict, poaching and over-farming. Make a donation to support the Los Angeles Zoo and Botanical Gardens, where we continue our work of educating the public about all endangered species.
We care – and we know you do, too! Please give as generously as you can.
Sincerely,
Connie Morgan, President